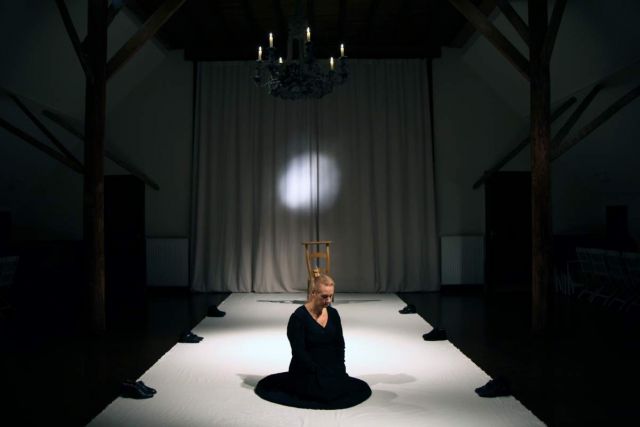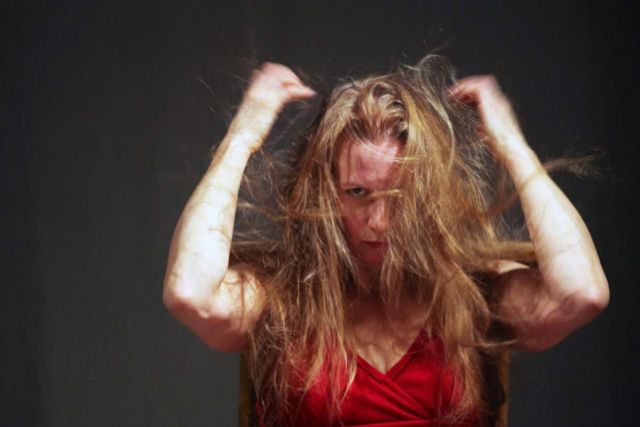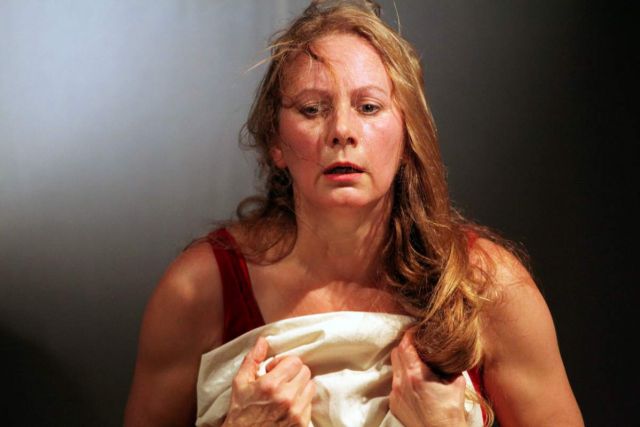 Over the years I have directed, co-directed, end-directed, created both structures and imagery, written texts and given direction advice, for many disparate international theatre and dance companies as well as workshop performances throughout Europe.
These include:
Crystal Theatre of the Saint . British Experimental Theatre Company
Ka Theatre . Dutch/International Mime Theatre
Shusaku Dormu Dance Theatre . Japanese/International Dance Theatre
Sara Wookey . American/International Dance Company
Lamaqul . International theatre
Barrenvoet . Dutch/International Mime / Location Theatre Company
Trajano and Ulhoa . Brazillian Dance Theatre
ipso facto . International Dance Theatre company
Kris Niklison . Argentinian Theatre Company. Under my direction Kris's first solo 'M/F' won "Best Production' as well as the award for 'Best Actress' at the Internantional Theatre Festival, Cairo.
Amsterdam School of the Arts / Mime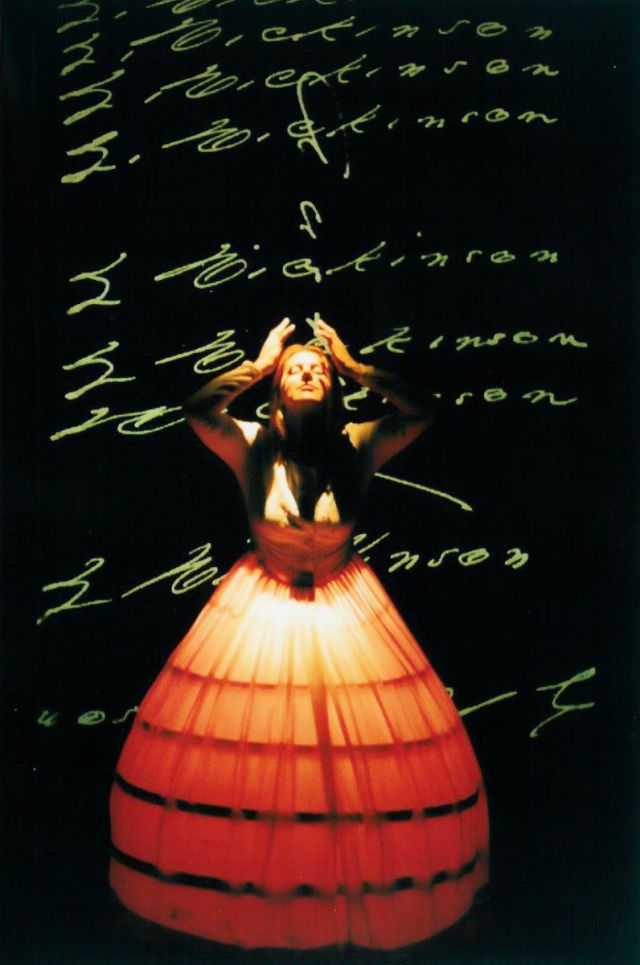 'Driftland' was performed on location on the island of Terschelling as part of the Oerol International Theatre Festival in 2003. It was performed by the multi talented 3rd year mime students of the Theater School Amsterdam under the Direction of Terence Roe. Concieved and created by Terence Roe and Margot Nies.
Also performing were three professional actors/dancers/mimes: Margot Nies, Manette Meulenkamp and Roy Lavitt.
trailer driftland 2003