Early Influences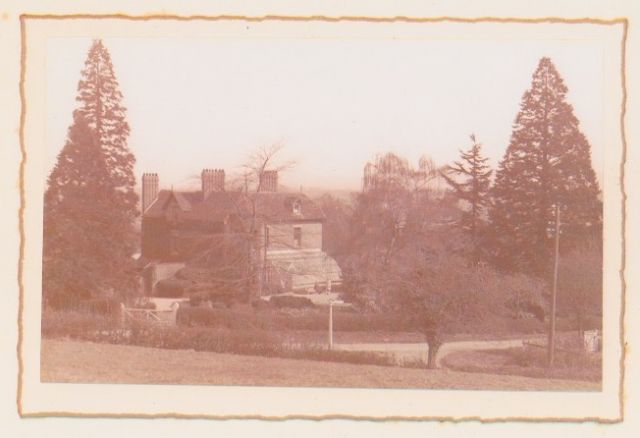 I grew up in a musical family where music, song and theatre played a significant and meaningful role. We lived in a Victorian red-brick house, with acres of land, orchards and animals, a privileged life without a doubt, but not a spoiled one. My strict and, in retrospect, wise Father made sure of that. My upbringing was simple and sober and Nature became a potent force and a continuing fascination for me. It remains the profoundest influence.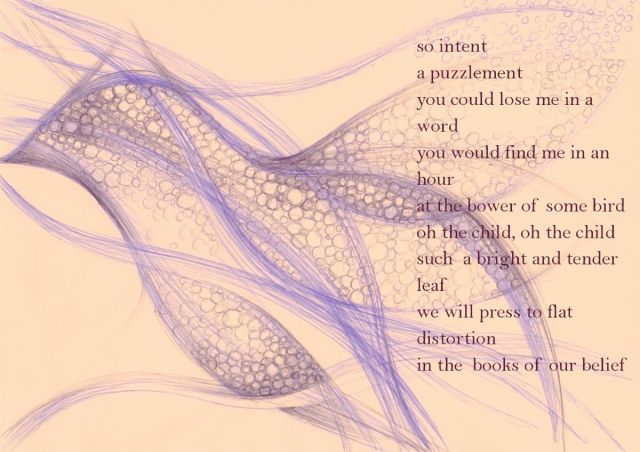 My mother played the piano and possessed a rich contralto voice and often gave recitals and public performances. She had grown up in India and at a young age was discovered by the director of 'All India Radio.' This led to her having her own weekly program singing a wide range of songs. Without knowing it she taught me the inner concentration required to perform and communicate a song and I regarded her as an artist in her own right. My eldest sister Diana, also a pianist, guitarist and singer songwriter, inspired me to begin writing songs and accompany myself on the Spanish guitar.
School
I had studied classical piano from the age of five until I was nineteen, reaching my 6th grade while still at school. School, run by Carmelite priests, is remembered as an uncreative time full of examinations and not much about true education. Nevertheless, I sang solo in the choir, gave piano recitals, performed regularly in the school plays as well as designed and made theatre decors, so it can't all have been negative. I later realised that the Gregorian chant and the sung Latin masses, part of the religious curriculum, had somehow found influence in my own music.
Art College
On leaving the restrictive environment of Catholic school, I went to Art College to study fine art and the creative doors were flung wide open. I began writing poetic songs mainly for the guitar, allowing the classical piano with all the pressures of examinations, to take a back seat. Since then I have written more than 100 songs for the guitar alone. Eventually, however, I returned to the piano, which has now become my main accompanying and compositional instrument, though the guitar remains a far more empathetic instrument for my particular style of singing.
Recordings
Twelve of my songs have been recorded by and for BBC Radio and in 2000 I recorded a number of songs for piano in Amsterdam. In 2002 the Canadian soprano Barbara Hannigan recorded "I Died For Beauty" a composition based on the Emily Dickinson poem of the same name. This was especially composed and recorded for the theatre solo "decoding dickinson" created and performed by Dutch artist Margot Nies.
YouTube
There are also various recordings on Youtube some of which are early guitar-accompanied songs from the BBC recordings and also later piano-accompanied songs recorded in Studio Loods in Amsterdam.
You can find these on Youtube under the name :terencejroe
Influences
My influences are diverse from poets and writers such as Shakespeare, Blake, Pessoa, Cummings, Auden, Duffy, McEwan, Renault, and Roth to musical influences ranging from Gregorian chant, ethnic folk music, Fado, Art Song and jazz to the classical: Chopin, Schubert, Bartok, Janåcek, Faure´, Ravel, Stravinsky, Arvo Part and Britten to name but a few.
Contemporary songwriters such as: Cole Porter, Bob Dylan, Leonard Cohen, Simon/Garfunkel, Lennon/Mcartney, and Tom Waits have all had various influences. My greatest influence however, has been the Canadian artist Joni Mitchell who has managed to combine poetic lyrics, intricate story telling with equally sublime vocals and music. One of the great artists of this genre, which, for want of a better description, I refer to as 'Contemporary Art Song' following in the classical tradition from the 16th century up to present day. I classify my own humble contribution within this unique and varied genre.