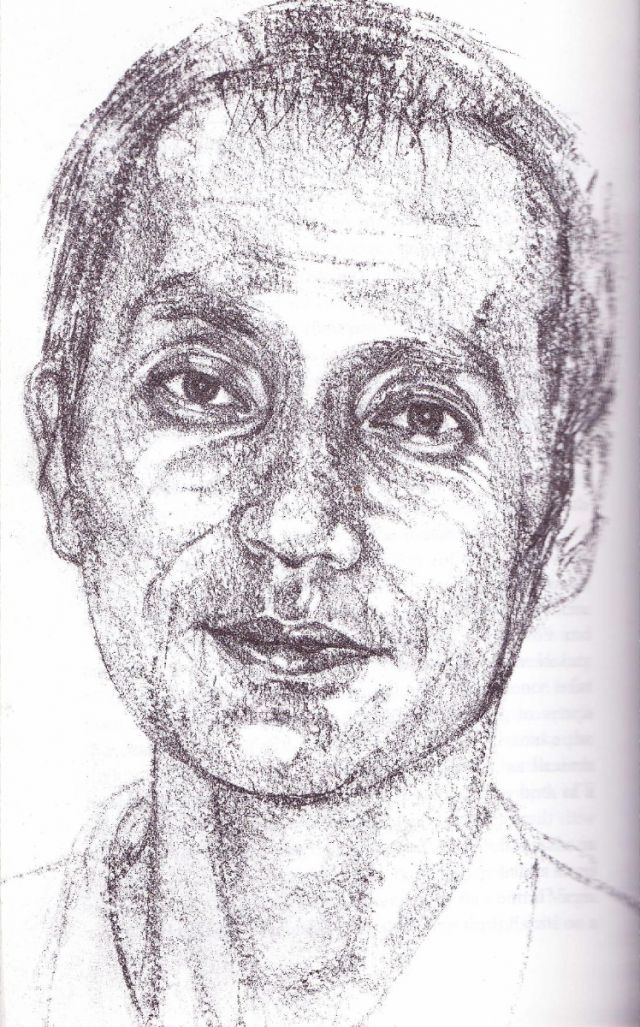 I was asked by travel writer, theatre critic, and author, Bradley Winterton, then living in Hong Kong, if I would illustrate a book he was writing entitled "Falstaff in Macau."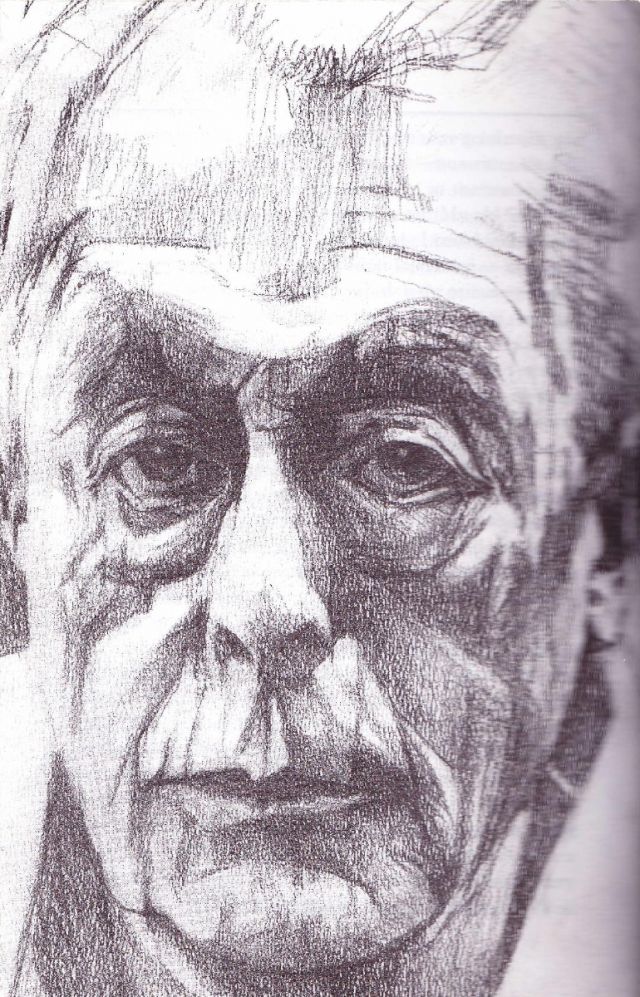 "Falstaff in Macau" was about an eclectic mix of Chinese musicians and European singers who came together to put on the first ever production of Verdi's opera "Falstaff" in Macau. I was asked to draw portraits of some of the main participating artists.
Bradley then wrote a sequel "A Season In Macau" in which he followed two opera productions from their inception to their final performances taking on two operatic ventures, Verdi's 'Un Ballo in Maschera' and Wagner's 'Der Vliegende Hollander' Again I was asked to provide portraits of various singers and musicians.
Bradley Winterton also commissioned me to illustrate various literary articles he wrote for 'The South China Morning Post' including portraits of the poet W.H. Auden the author Peter Ackroyd and an Indian spiritual guru, Mother Meera. They were all drawn in pen and ink.